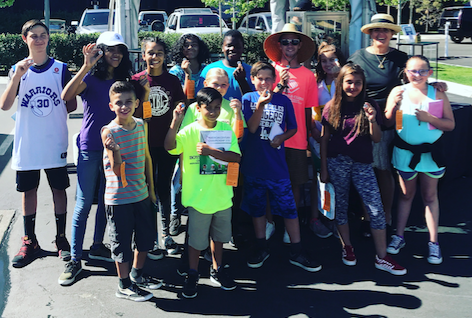 Helping to make a difference in a beautiful way!
Double Diamond Jewelry is dedicated to supporting local community groups and non profit organizations through our unique jewelry and fundraising programs. We partner with many deserving charities annually who need our help, commitment and support.

We are proud and passionate about our fundraising efforts and encourage you to shop with us because it's more than just jewelry; it's making a positive impact in the world around us! When you purchase with Double Diamond Jewelry, you are giving back to community health, education and environmental preservation.
Taking action to improving lives, advancing education and furthering research, is the key to unlocking opportunities for our future. Double Diamond Jewelry is committed to promoting community growth and would be honored to partner with your foundation in hosting a jewelry trunk show or creating a custom collection.
If you are interested in partnering with us please contact us in the contact link under our about us category on our home page.